Reception Class 2021/2022 Open Day Sessions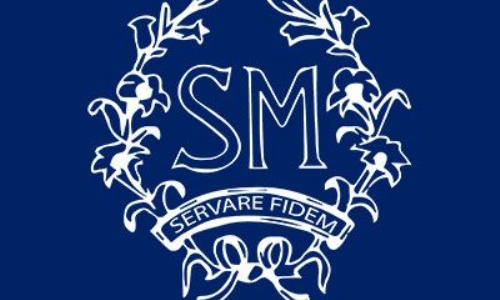 Reception Class 2021/2022 Open Day Sessions
We are hoping to hold two open day sessions on the following dates:
The first will be on 9th November and there will be two slots, one at 3.30pm and the second at 4pm. There will be a short tour around the school and a 15-minute meeting with the Jo Berry (head of school) to answer any questions you may have.
The second with be on 11th November and again there will be two slots as above.
You will need to choose a session, to book simply email the school at:
admin@st-marys-ipswich.suffolk.sch.uk with your name and telephone number. Unfortunately, due to the current restrictions, only one parent will be allocated a space and these will be allocated on a first come first served basis.
Should the guidelines change we will contact you to rearrange for the tour to be via zoom but it may be on a different date.