Music
Statement of Intent:
'Without music, life would be a mistake' Nietzsche

Music is an essential part of life; integral in the development of the whole person. We believe that the opportunity to engage in musical experiences is crucial for the development of the whole child. Learning music develops all aspects of a child's learning. These abilities are directly transferable to other areas of the curriculum, allowing children to flourish, and will be invaluable in their future life. At our school, children have access to music through regular class lessons, worship, workshops as well as extra opportunities such as peripatetic music lessons, orchestra, choir and wider performance opportunities with other schools and in the local community.
Through playing, singing, creating and performing, children will develop confidence, communication, thinking and creative skills and improve their emotional well-being. In addition, as these activities utilise both sides of the brain, it will foster connections which will improve memory and coordination. Children will find that music is enjoyable and relaxing and can help reduce stress. All children will be able to experience a sense of achievement and pride. It is our vision that every child adopts an understanding and love of music which they can carry with them for the rest of their lives. An appreciation of music enables children to be happy, well-adjusted and cooperative adult.
Music feeds the soul.
The Music Subject Leader is Julie Dyer
Threshold Concepts
Threshold concepts are the 'big ideas' that shape students' thinking within each subject. The same threshold concepts will be explored in every year group and students will gradually increase their understanding of them.
Perform

This concept involves understanding that music is created to be performed.
Compose

This concept involves appreciating that music is created through a process which has a number of techniques.
Transcribe

This concept involves understanding that compositions need to be understood by others and that there are techniques and a language for communicating them.
Describe music

This concept involves appreciating the features and effectiveness of musical elements.
Music Curriculum
Early Years Goal - expressing through Music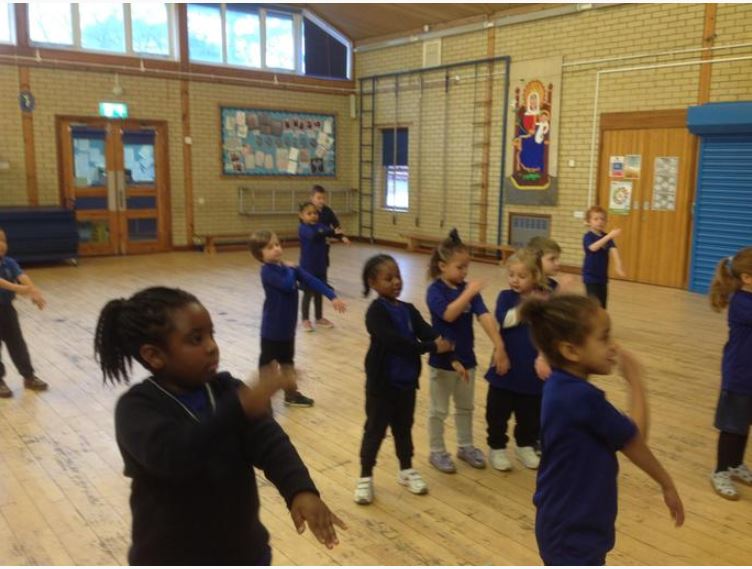 Cultural Capital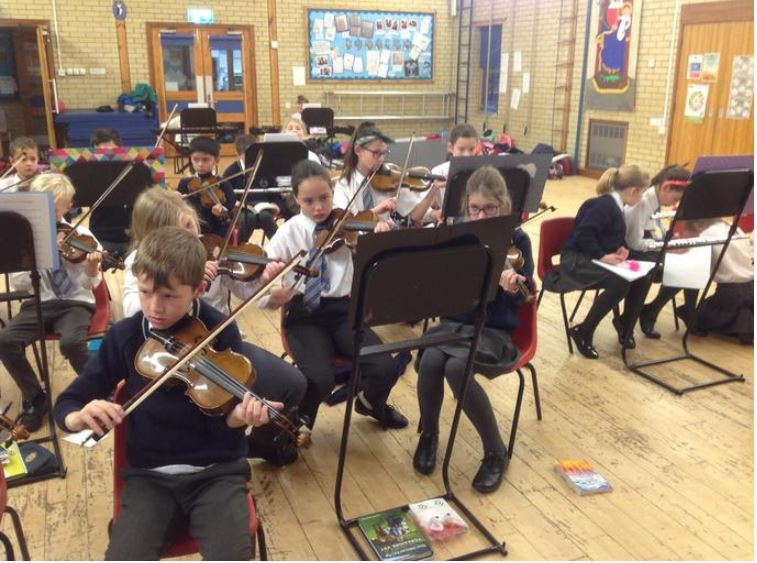 Experiencing Live Music